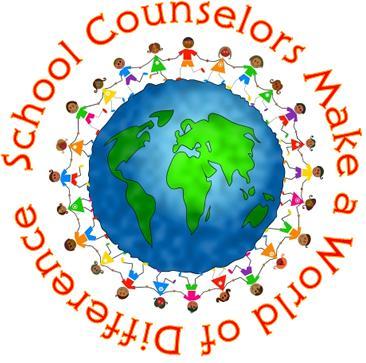 THE SCHOOL COUNSELING PROGRAM
The school guidance and counseling program at Harry E. James Elementary is focused on the developmental needs of its students. Our program addresses the needs of all the students in the areas of social-personal development, academic preparedness and success, and career awareness.
Our guidance and counseling program consists of five major components that include, but are not limited to:
Classroom guidance lessons

Individual counseling

Small group counseling

Consultation with parents, teachers, and day treatment providers

Coordination of school-wide guidance activities, such as Career Day, Martial Arts Character Education, Big Brothers Big Sisters site-based mentoring program, PBIS (Positive Behavioral Interventions and Supports), and the 5th Grade Jobs Program
MEET THE COUNSELOR
Our school counselor is Ms. Annessa Jones. She earned a Bachelor of Science degree in Elementary Education from Florida State University in 1991. She earned a Master of Education degree at Vermont College in 2009. She originally came to work in Hopewell Public Schools in 1992, but joined the Army shortly thereafter. She is a ten-year veteran with combat experience in Iraq as a helicopter pilot. She has worked with Army Child & Youth Services and has experience working with students affected by autism.
Great Guidance Links